LA COLLAB - Look Good, Do Good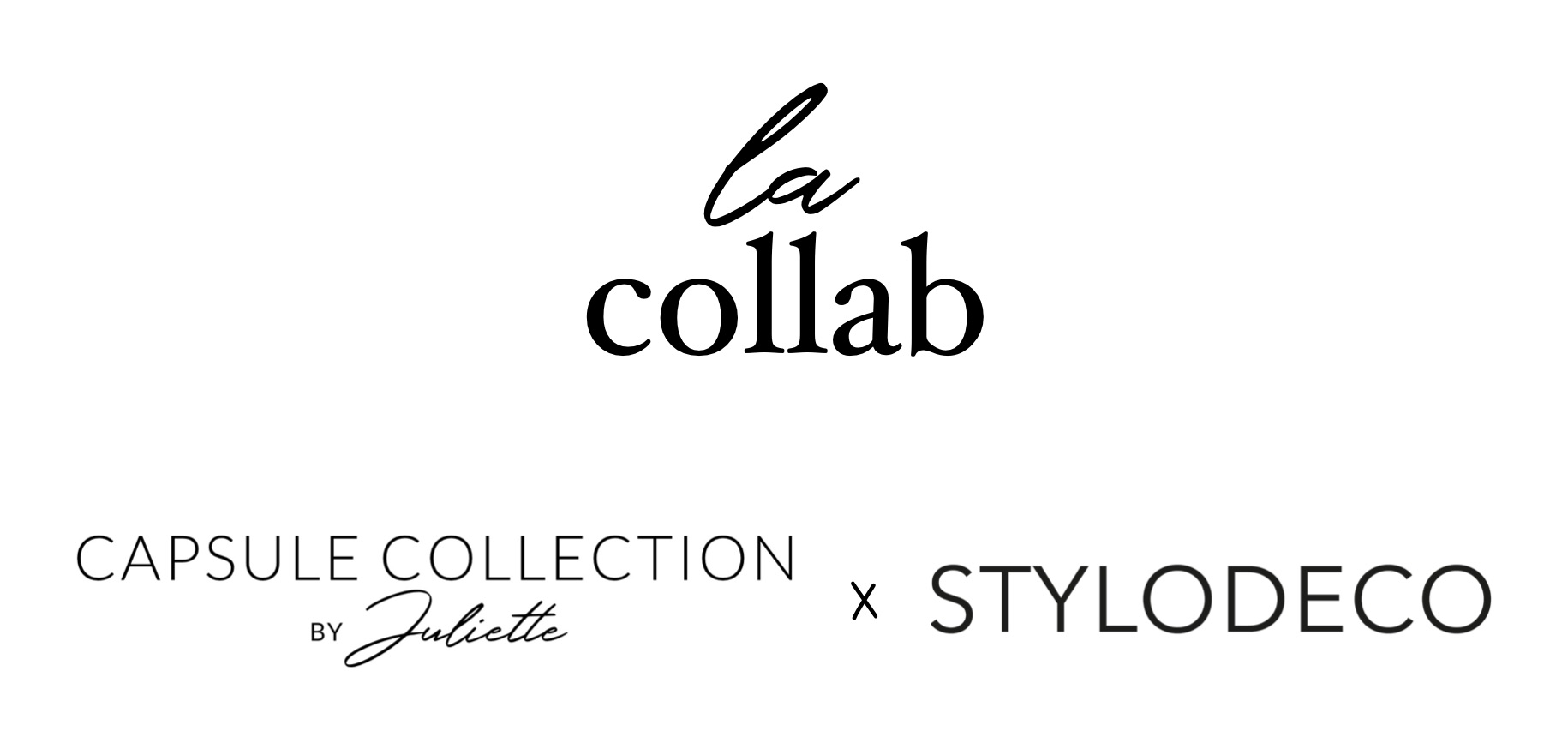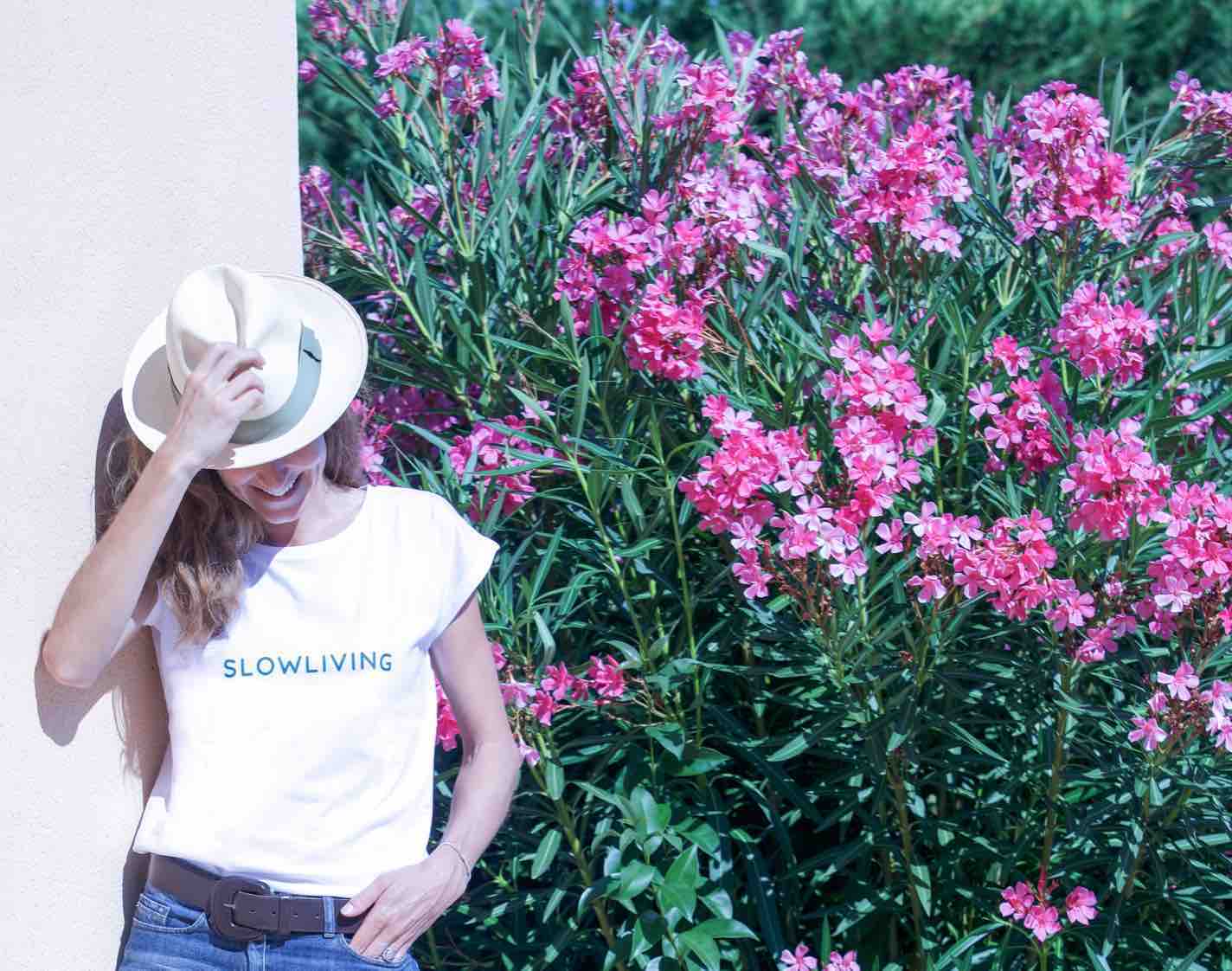 La Collab is a collaboration project between fashion brand Capsule Collection by Juliette and Stylodeco. As female entrepreneurs, Juliette and I both strongly believe in women empowerment. We do believe also that women can do and go further when they join forces.

With this in mind,, we have imagined a collection of tee-shirts for women in limited edition. 50% of our proceeds will go to AIDHA , an award-winning, Singapore-registered charity.

AIDHA provides financial literacy programmes such as money management, computer literacy, leadership and entrepreneurship to foreign domestic workers and lower-income women to help them create a financially secure future for themselves and their family.

Although women's fashion is definitely not our specialty at Stylodeco : -), I am so happy we could finalize this project together with Juliette to give back to some of the most vulnerable women in our community.
Made with soft cotton fabric, our slogan tees are so comfortable and a stylish addition to your wardrobe. Choose one (or more!) of our 4 prints and dress them up with your favourite pair of jeans for an effortlessly chic look. While facilitating women empowerment.
Hopefully the sales of these t-shirts will help A I D H A and make a difference. You can help us make a difference, even if it might only be a small one.

It's time to look good and do good at the same time, don't you think?
XX
Helene, founder of STYLODECO
L O O K G O O D , D O G O O D
---
---
Since 2006, award-winning charity Aidha helps foreign domestic workers and low-income Singaporean women achieve economic independence through financial education, wealth creation and entrepreneurship. Check out their website to discover more about all of their missions, and to donate.
CAPSULE COLLECTION BY JULIETTE
---
Founded by French designer Juliette, Capsule Collection is a collection of clothes perfectly fitted for the multifaceted life of women. Whether you need a comfortable jumpsuit to play with the kids, formal pants for a business meeting, or an elegant and sophisticated dress for an evening out, Juliette has got you covered! All with the typical French effortless chic.
LA COLLAB - Look Good, Do Good