INTERIOR STYLING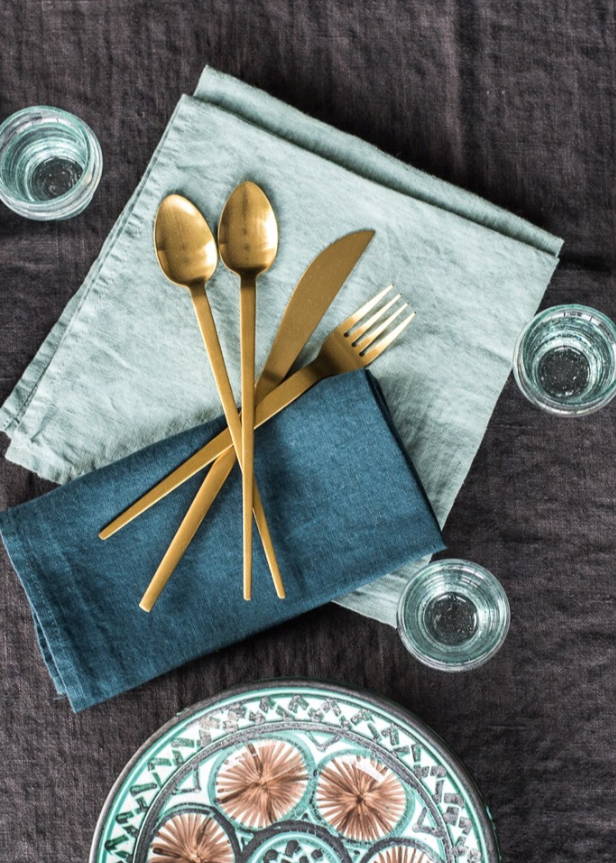 At Stylodeco, we are passionate about effortlessly chic interiors. We like perfectly imperfect, laidback and welcoming homes where friends and family build lasting memories.
MOST IMPORTANTLY, WE BELIEVE IT IS POSSIBLE TO CREATE A HOME THAT IS BOTH BEAUTIFUL AND NURTURING.
Our home is the one place that accommodates the needs, wants and desires of the many personalities that live in it. This is the reason why keeping the family's lifestyle in mind when decorating a home is essential.
But we also know it is not always easy to find time and inspiration to style a home that supports our family's everyday lifestyle.
How to attain the right balance to make the home a stylish and welcoming environment while responding to our family's daily rhythms?
How to transform our homes into a comfortable, bright, simple yet elegant space while dealing with kids stuff all over?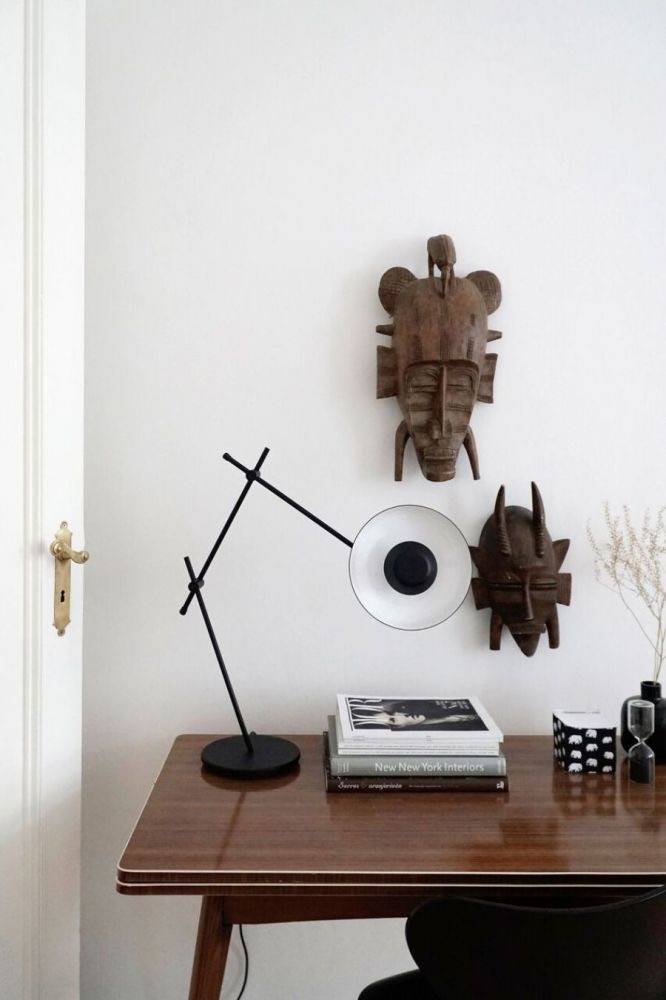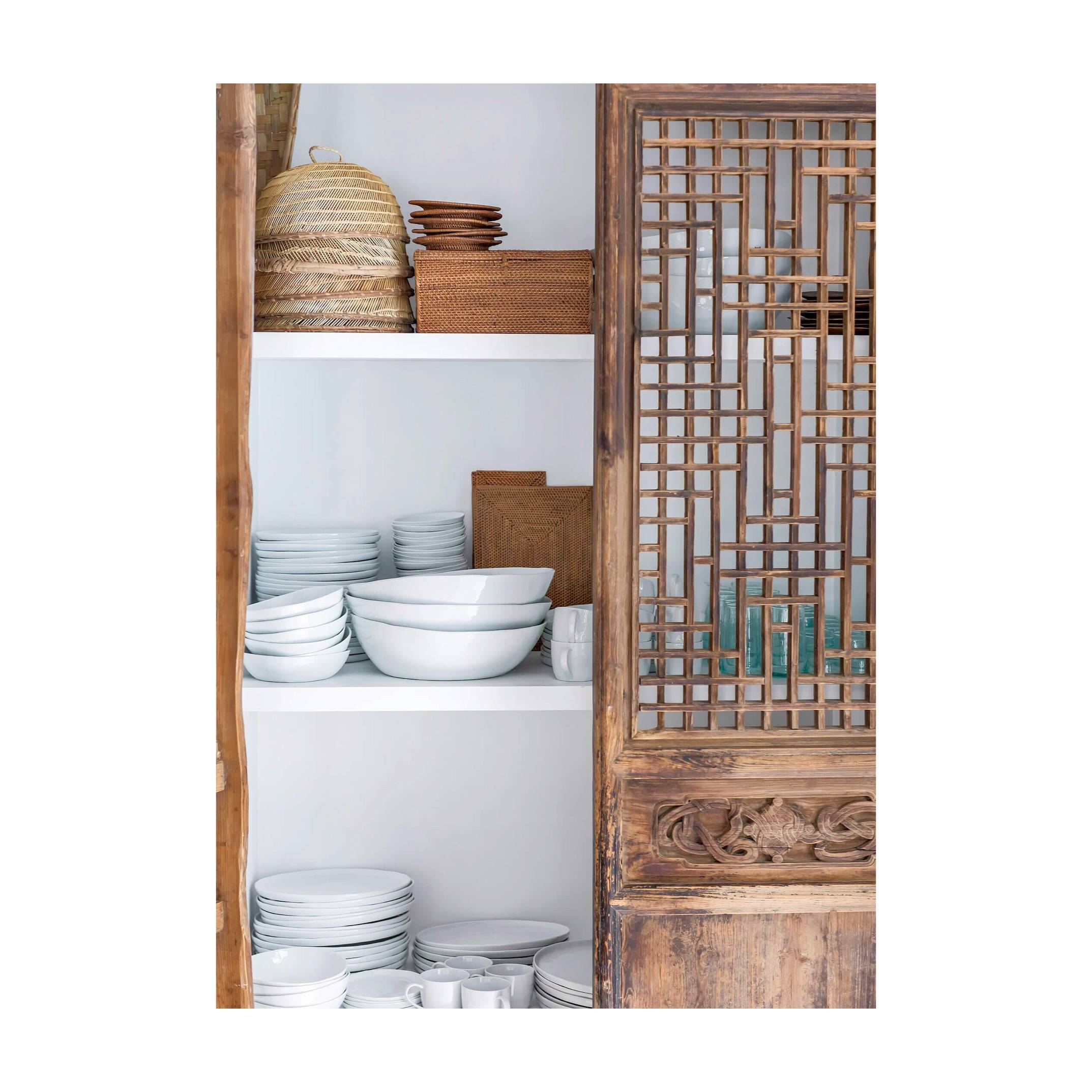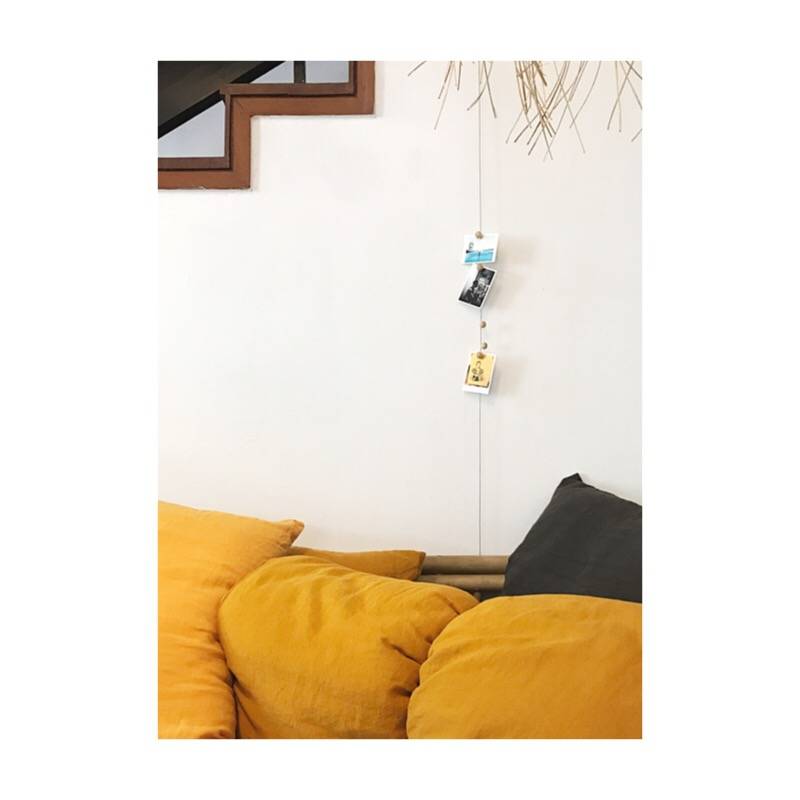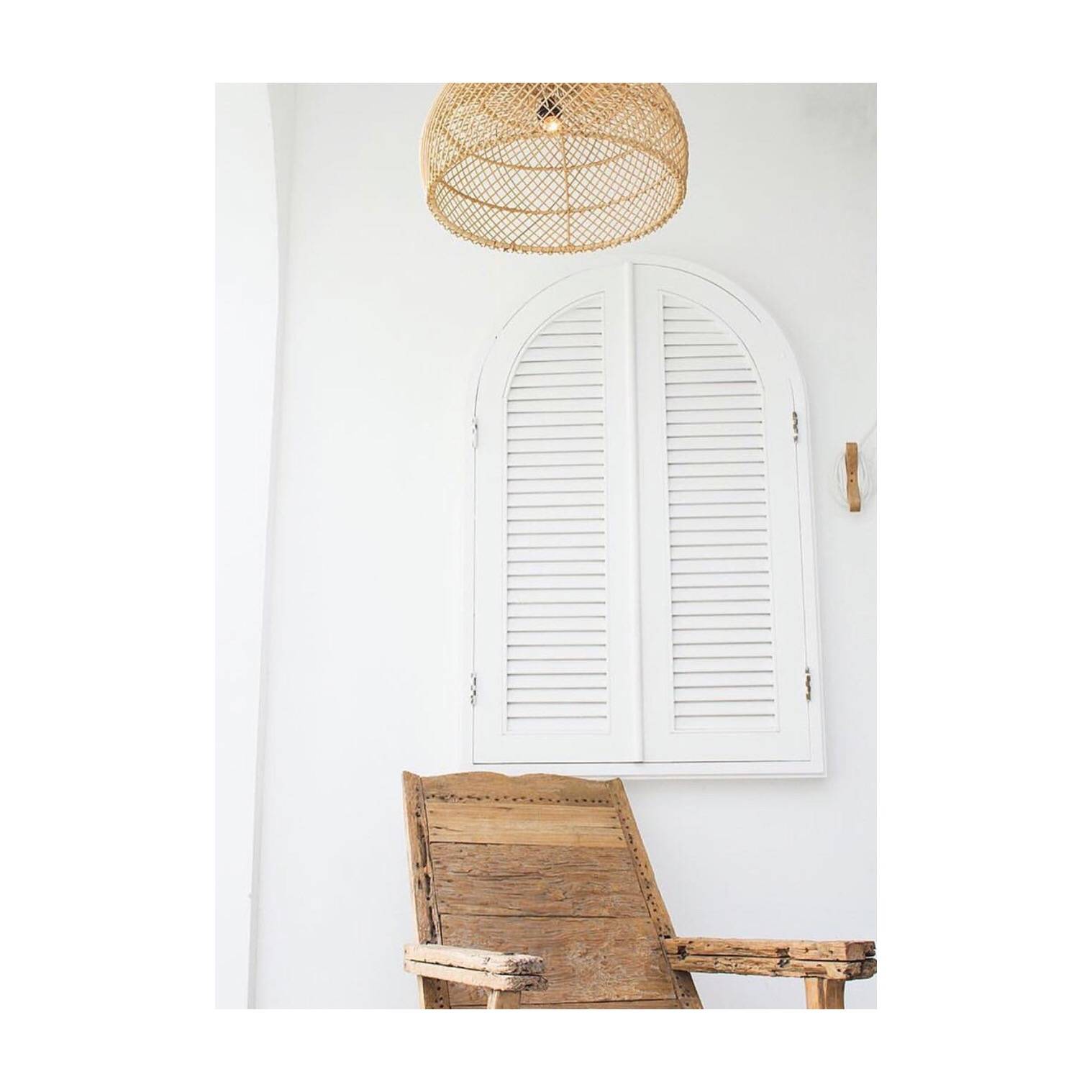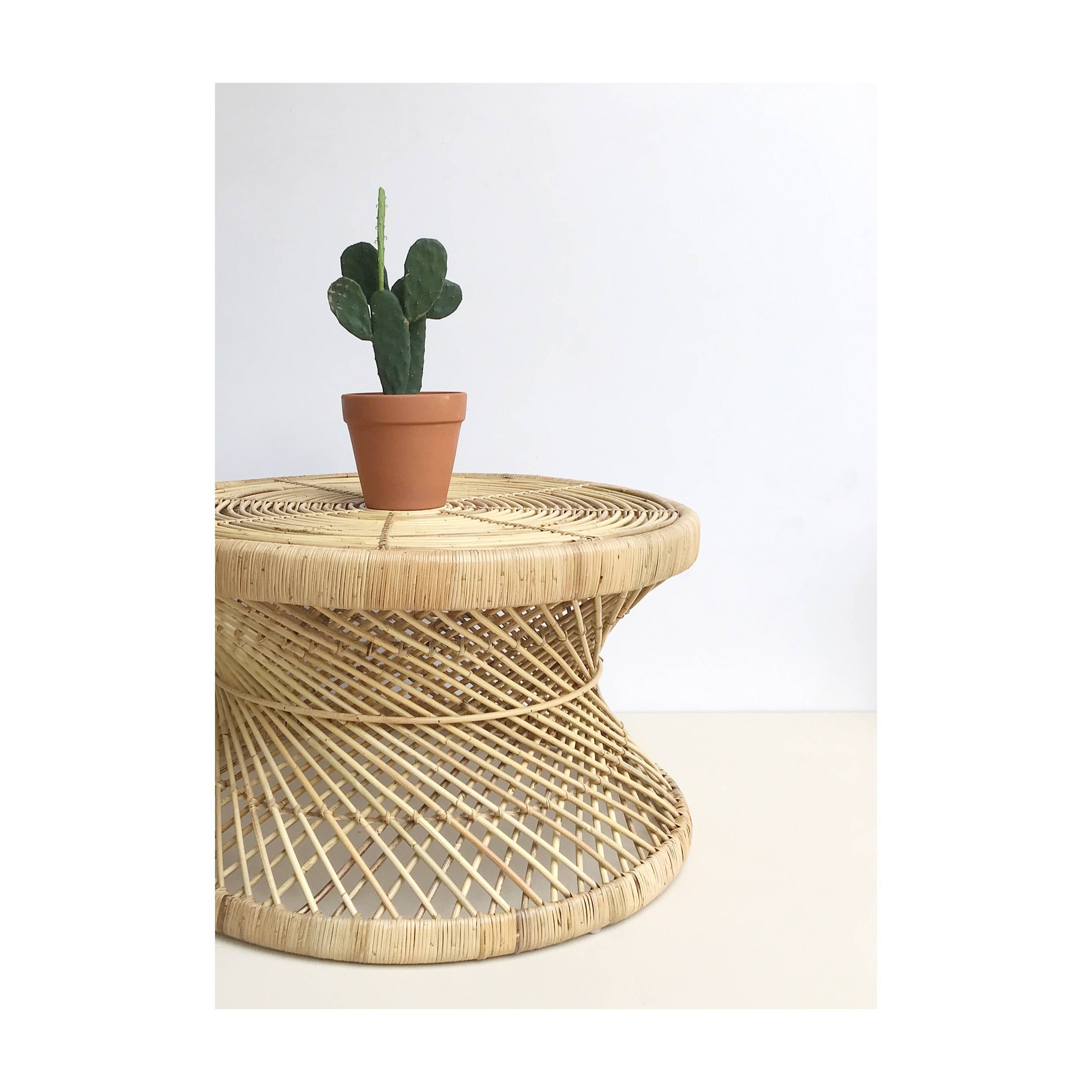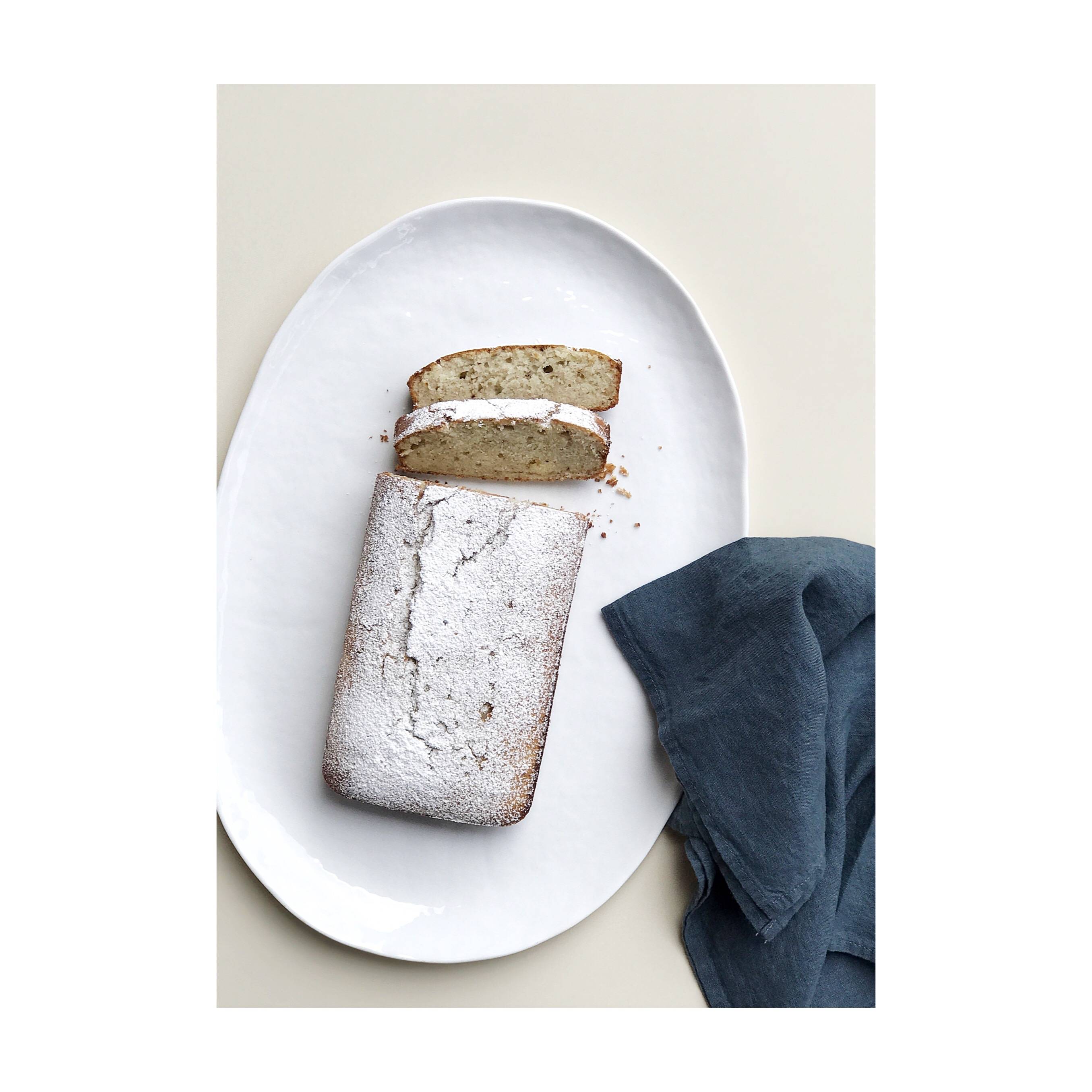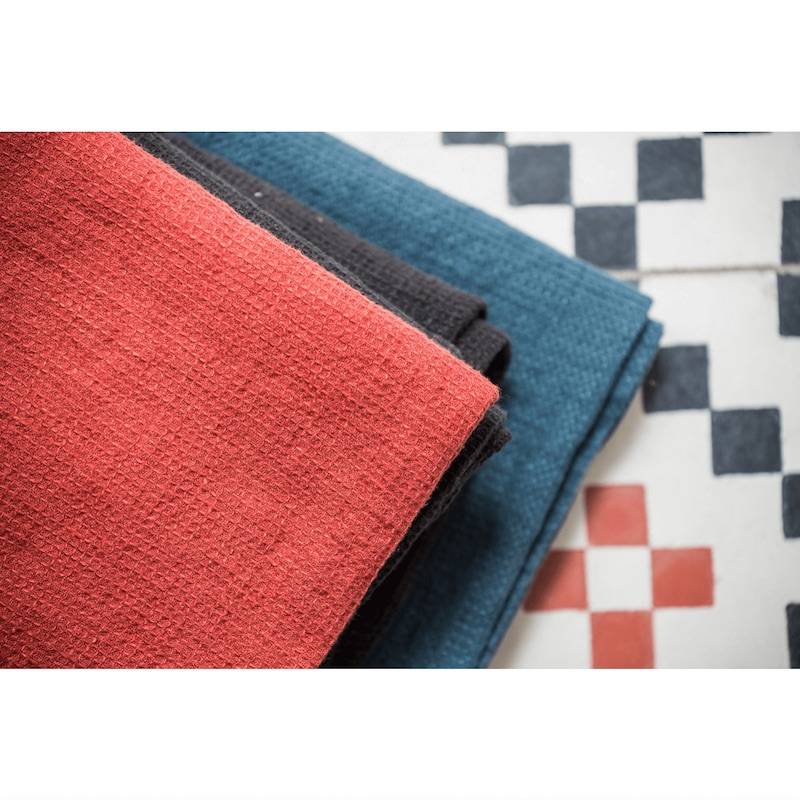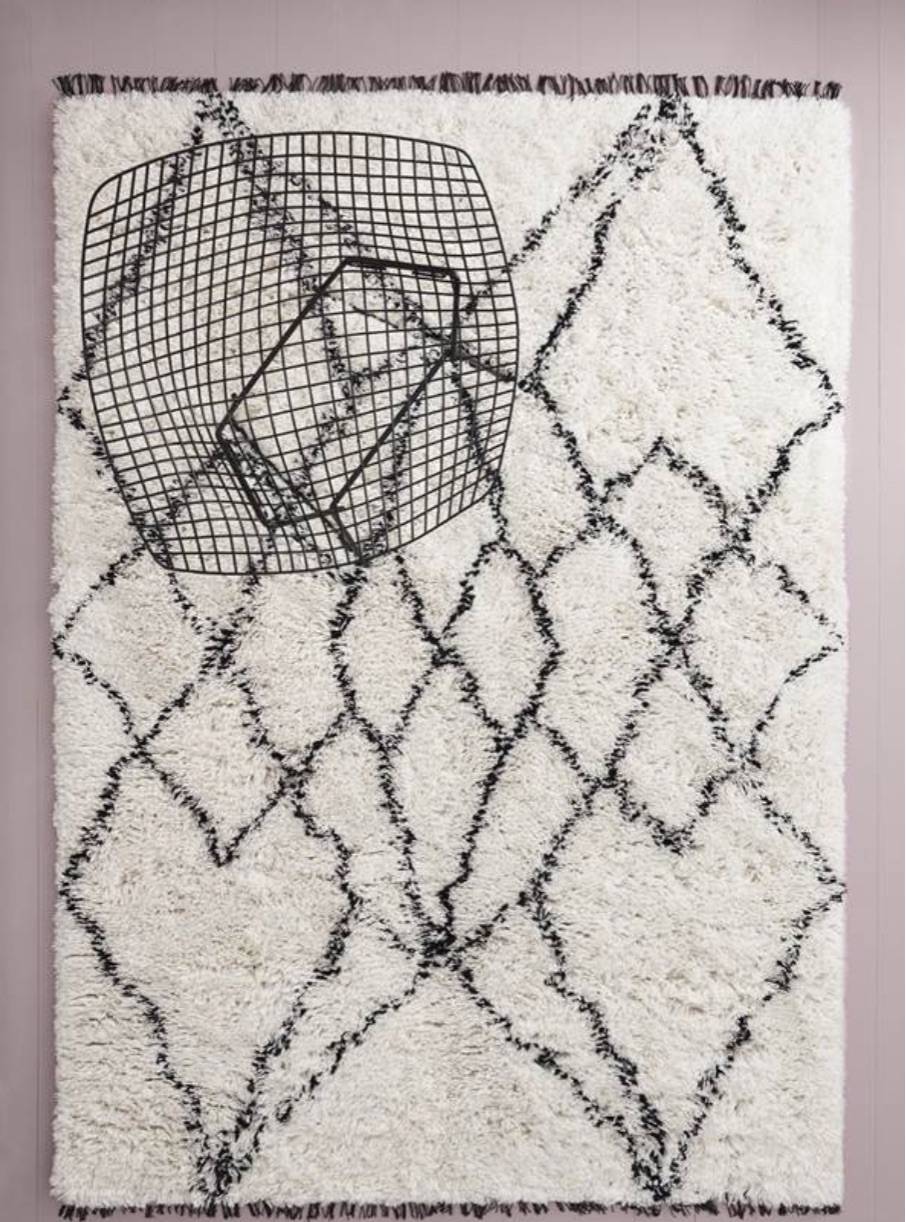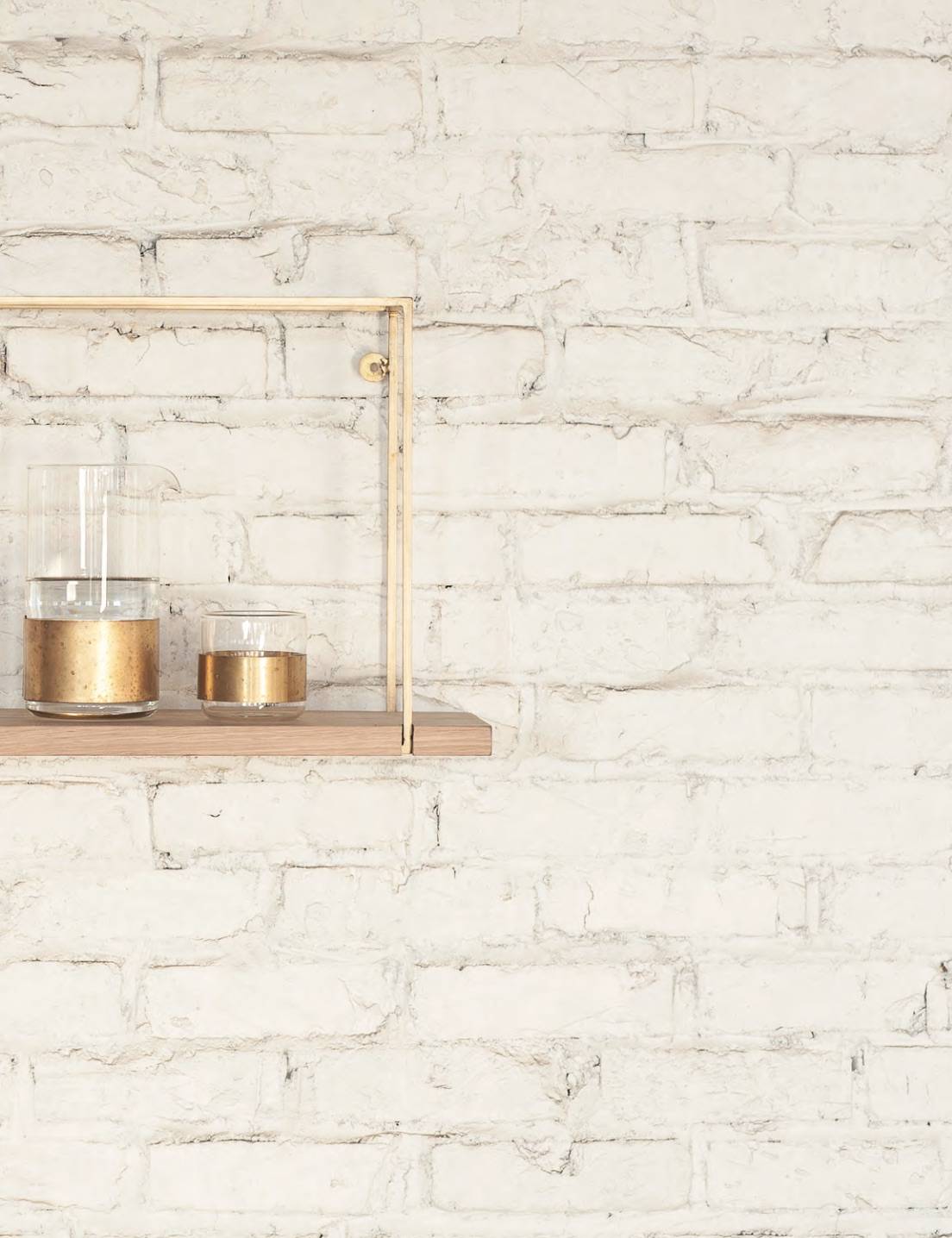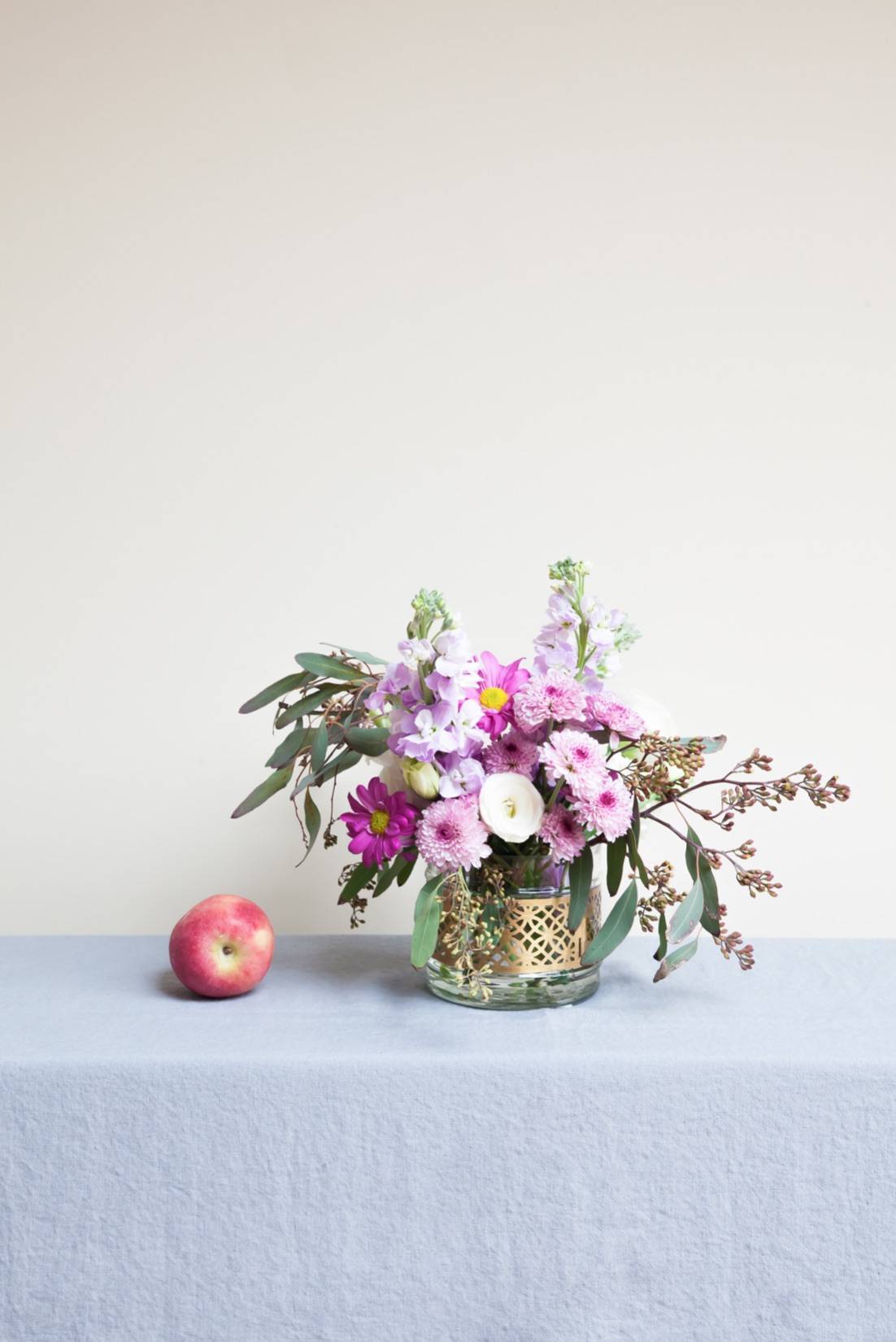 Helene was extremely helpful in helping me styling my home. She was resourceful and provided various options for decor items, as I was looking to keep to a certain budget. Her retail brand Stylodeco also brings in beautiful home decor products that are reasonably priced, which is a bonus :) Most of all, she made the whole process fun and taught me quite a few things about home styling. She is a joy to work with. I would highly recommend her to anyone new to interior decorating!
---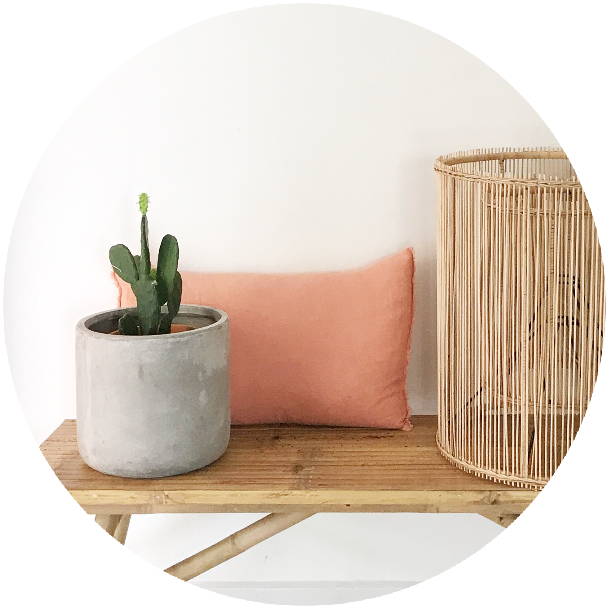 IF YOU FIND YOURSELF LACKING THE TIME AND INSPIRATION TO STYLE YOUR HOME, LET US HELP!
Simply tell us a bit about yourself and what you are struggling with:
1- the type of space you need help with (e.g room(s) of your house),
2- if you are decorating an entirely new space or if you only need a partial redecoration,
3- your colour preferences and the style you like (minimalist, industrial, contemporary, vintage, etc)
We'll get back to you within 1 working day!
Thanks!
This field is required
This field is required
This field is required
---
Get the latest home styling tips delivered right into your inbox – completely for free! My free styling guide is my collection of ideas, based on the philosophy that it is possible to create a home that is both beautiful and nurturing. All you have to do is sign up.
---